Skype Us

▾
Chat
NIAGARA FALLS
Gita di 2 giorni 1 notte $325 a persona
1 Giorno.Dopo aver attraversato gli stati di New York, New Jersey e Pennsylvania,si arriva a Niagara, in Canada, verso le 4.00 pm. sosta sulla Table Rock balcone centrale per ammirare le cascate.
Prosegumentodel tour di tutto il Parco del Niagara con visita del Orologio Floreale visita di cantine e vignieti della Regione del Niagara fino a Niagara on the Lake.Escursione del battello Maid of The Mist facoltativa.
Pernotto in Hotel categoria turistica incluso colazione buffet all' Americana.
La sera, visita delle cascate illuminate e poi tutti a tentare la fortuna al Casinò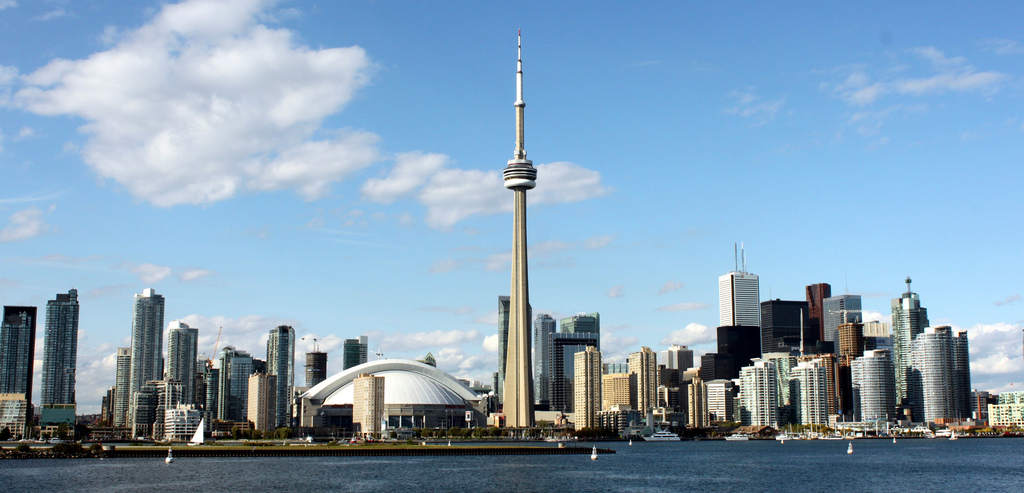 2 Giorno.Dopo la colazione visita delle cascate di tutto il lato American. Nel tragitto del ritorno ci si puo fermare in delle zone di territorio Indiano con pranzo in un dinner Indiano. E poi rientro a New York City.
Tariffe Sistemazione: camera doppia US$325 – tripla US$299 – bambini 2-11 $175